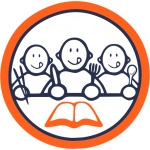 From the beginning, Campus Bible Study has been committed to ministry training – equipping the saints for the work of ministry and raising up the next generation of gospel workers. From the first Mid-Year Conference in 1976 (pictured), more than three quarters of the students have gone into full-time ministry. And since then, over 450 godly men and women have been trained for vocational ministry through a two year Ministry Traineeship, with thousands more equipped to live their entire lives as servants of their risen King.
Some significant ways we train include Core Training and Theology as well as the Ministry Traineeships, but you can't tie it down to a particular structure. Instead, it's part of our whole philosophy of ministry that we always seek to disciple, train and equip the next generation. 
We have a mission field to reach on campus; we want to serve the churches that students are part of; and we want to grow God's kingdom for His glory as we send graduates out every term. We would love you to join us and partner with us in this ministry!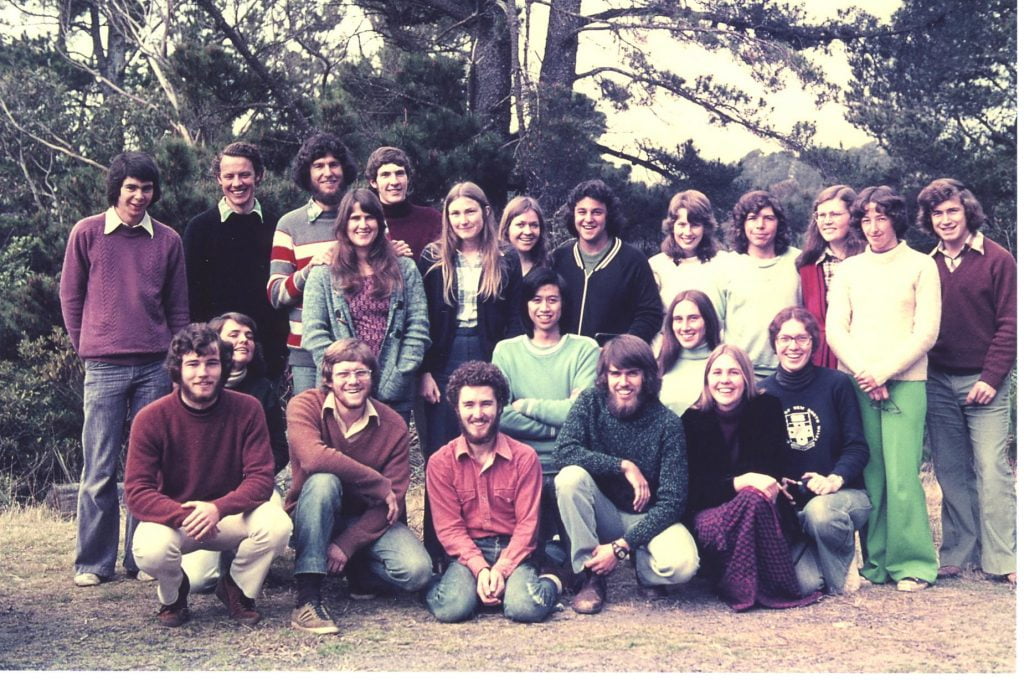 What you have heard from me in the presence of many witnesses entrust to faithful men, who will be able to teach others also.
English Standard Version
Frequently Asked Questions
When considering ministry training, there are lots of good questions! Rather than just hearing from us, we wanted to let some of our 'alumni trainees' share their answers below. If you have other questions, please do get in touch.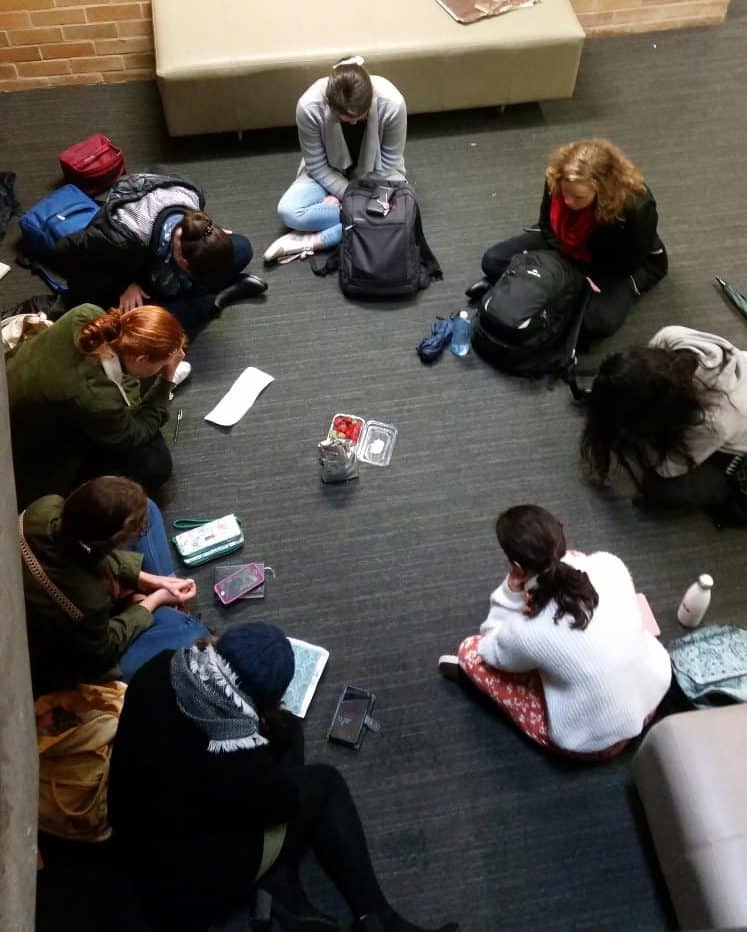 The first step is to get in touch and join one of our LIFT Communities (groups of people at a similar stage who are Looking Into Full-Time paid gospel work). But below is a rough outline of what to expect.
Early June : Information Evening – bring your questions, meet the staff and hear from current trainees. Application forms will be available following this night.
Late July : Applications due and Interviews – this process is designed to get to know you so we can make an informed decision about your ministry training.
Mid August : Offers made and accepted – contracts are offered and we start planning for next year. 
Early September : Partnership Training Night – it is time to start contacting people to partner with you in ministry training, and this evening will equip you for the task.
November 1 : 40% Partnership Pledged – this is your first target to help you start the traineeship fully supported.
December 1 : 85% Partnership Pledged – almost there!
January 1 : Traineeship Begins!