Jesus still lives
Have you met him?
"
And entering the tomb, they saw a young man sitting on the right side, dressed in a white robe, and they were alarmed. And he said to them, "Do not be alarmed. You seek Jesus of Nazareth, who was crucified. He has risen; he is not here."
.
2000 years ago, some women entered a tomb expecting to find the dead body of their teacher buried in a tomb. But instead they find it empty and a young man tells them that Jesus was risen, he was no longer dead.
Who was this person Jesus who was able to rise from the dead? Where is he now? And how can I meet him?
Jesus still lives. Have you met him?
This is the greatest story that there has ever been. Jesus died but is now alive, and still lives! And you can meet this Jesus now in the Bible. Find out more about who he is, why he died and what his story means for you.
At Campus Bible Study, we would love for you to meet this Jesus who still lives. If you would like to know more, please get in contact with us below or by joining us at one of our events!
If you would like to read more online about who this Jesus is, you can learn more at https://twowaystolive.com/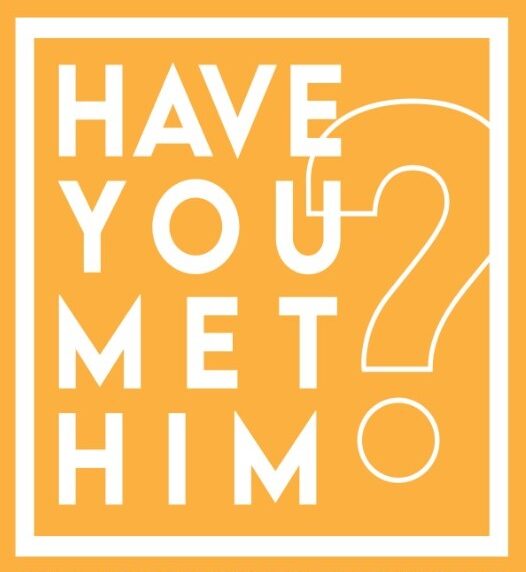 Join us in Term 3 to find out more

A dramatic re-enactment of Mark's account of the story of Jesus, where you get to experience what it was like to see and hear Jesus. There will be productions in both English and Mandrain. More information to come 
Week 6 | Sharing stories of Jesus
In our small groups on campus throughout the week, we will be sharing stories of Jesus from the gospel accounts and also how Jesus' story has affect our story and lives even today
Every Week | The Bible Talks
Come throughout the term as we look at Mark's account of the story of Jesus in a lecture-style format. Join us particularly in Week 9 to find out why Jesus living now still matters for you! 
Tuesday 12pm | Wednesday 12pm | Thursday 12pm 
Every Week | Bible triplets
Read through the Bible about the story of Jesus in a smaller group of three people! Ask a friend or fill in the form below
Come join us in a lecture style format as we go through the book of Genesis in Term 2 and Jesus is connected with the beginning of the world
Tuesday and Wednesdays 12pm | Central Lecture Building (CLB) 6
Thursday 12pm | Colombo Theatre A
An opportunity to meet with a small group of others to learn together about the story of Jesus
Times: Tuesday & Wednesday at 3pm and Thursday at 2pm
(or another time if that works… just let us know!)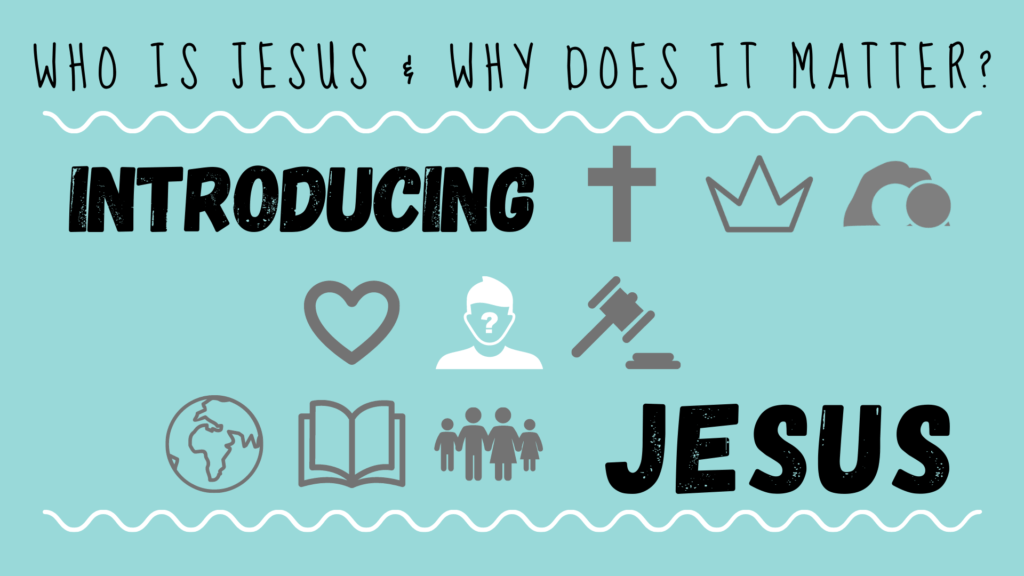 Visit a church and find out more
We would love to have you join us each Sunday! Please get in contact using the form below for more information and so that we can welcome you on the day
Unichurch | Sunday 6pm | Keith Burrows Theatre
A church which meets at UNSW, for local university students.
Click here to join us via Youtube.
FOCUS church | Sunday 10am | Ainsworth Theatre
A church which meets at UNSW, particularly suited for international students.