Welcome to Unichurch! We are a group of students and graduates at UNSW who love Jesus and want to grow as Christians during our time at University.
Each Sunday we meet together for church at 3pm, and during the week we catch up in small groups to study the Bible. Whether you live on campus or nearby, come and join us to learn about Jesus, and what it looks like to live for Him and university and beyond.
Meet others in small groups to read the Bible, share life and pray together.
Wednesday & Thursday evenings
Learn to think deeply about God and our world and how we live day-to-day.
Tues 4pm | Location TBC
 Wed 2pm | Location TBC

Details for online Core Theology are available via email. Register here to be involved.
Small group courses that equip every Christian to live serving their King.
 Tues | 3pm
  Wed | 3pm
Thurs | 2pm
Prayerfully proclaiming the crucified Christ as Lord of all,
we evangelise, teach, train and send each other
as God's servants into all the world.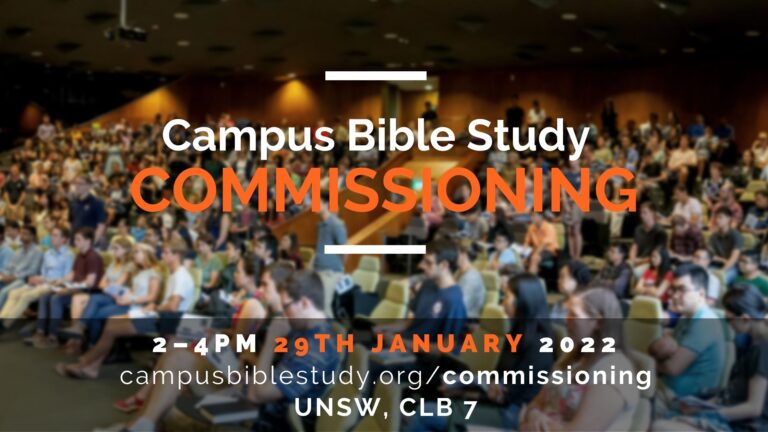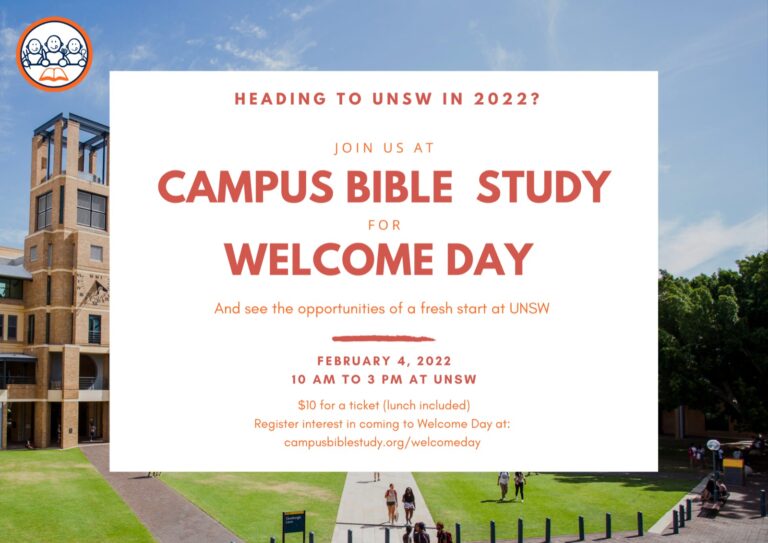 Starting university in 2022? Click here to find out more about Campus Bible Study!